Get Creative! Join Our Paint Star Parties at the Gibsons Legion June 9th & 10th
Paint Star Party will show you step by step how to create these gorgeous paintings!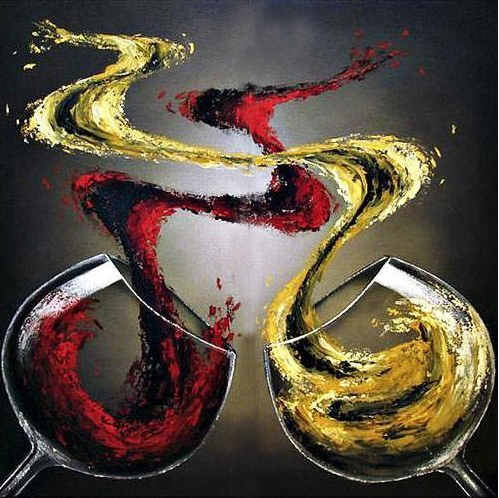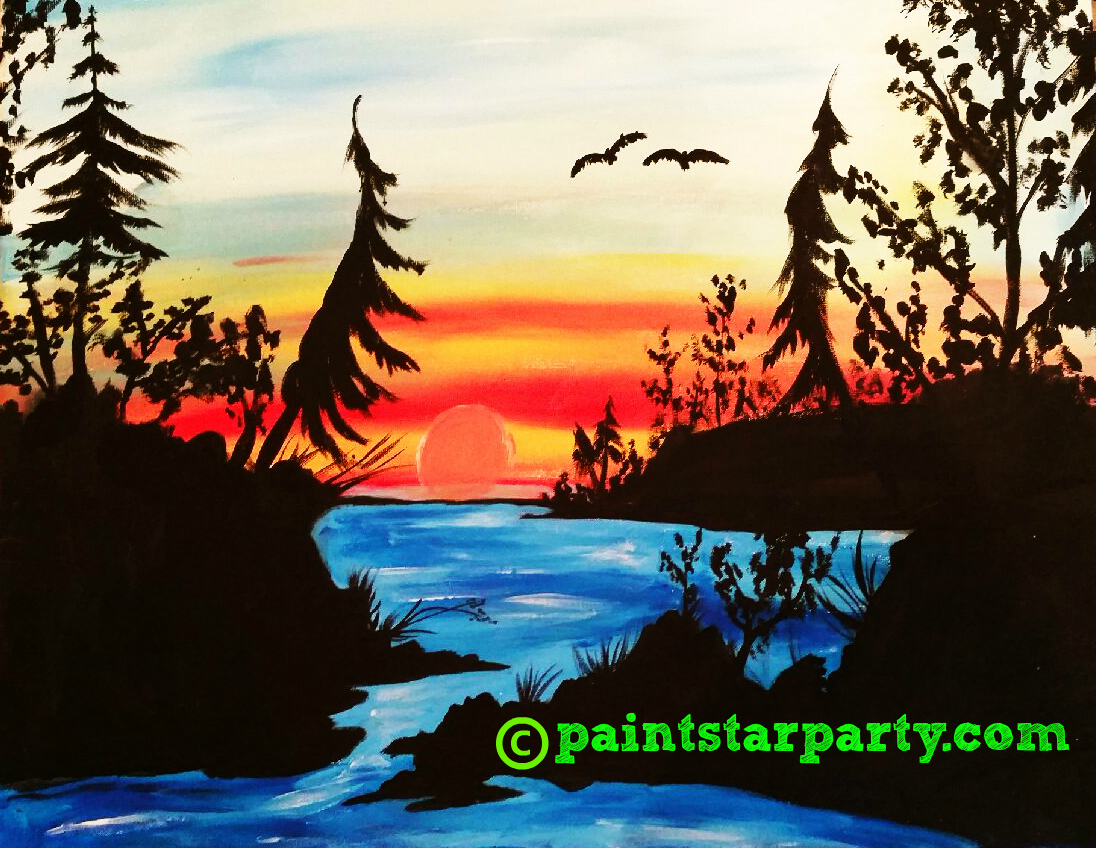 No Artistic Experience Required.
We recommend you arrive about 30 minutes before class if you wish to order appies or drinks and let the FUN begin!!
This may be your first event with us, but it will NOT be your last!
It's quite addicting! So, come on your own or grab a friend or 5 and find out what all the fuss is about!
Interested in coming early Friday night for our Legion Friday Night Dinner (Salmon)? Call us on 604-886-2411 and let us know how many will be coming!
Tickets ONLY – $25
Wine Glass Painting Class – Fri, 9 June 2017 – 7:00 PM – 9:30 PM PDT
REGISTER HERE
Ocean End Painting Class – Sat, 10 June 2017 – 3:30 PM – 6:00 PM PDT
REGISTER HERE